Carpentry workshop - Tuscan handcrafted manufacturing, customized solutions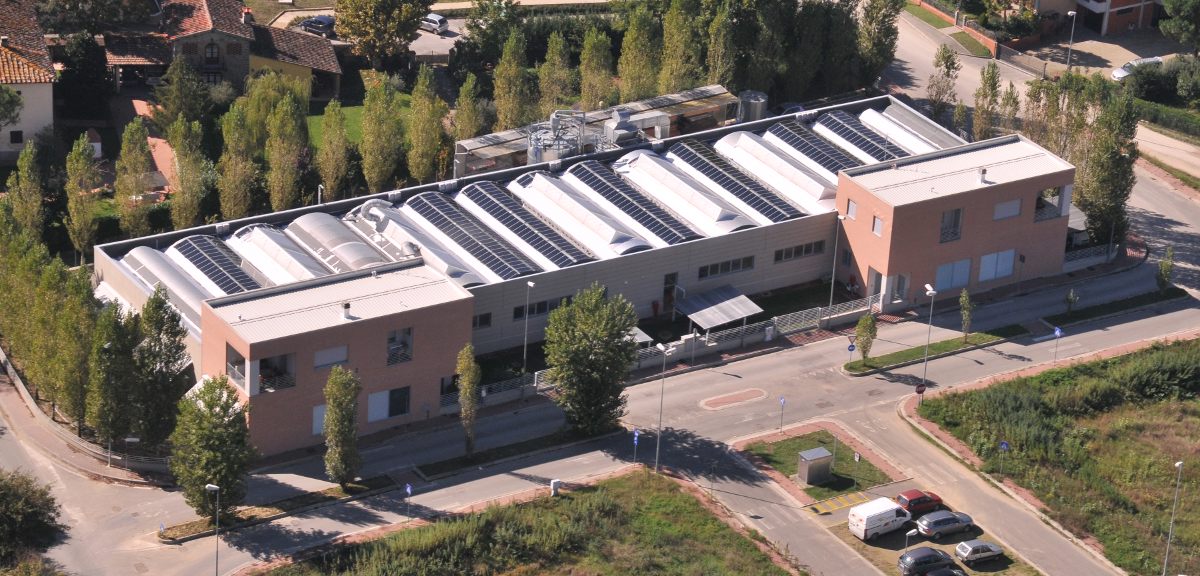 Handcrafted door / windows casings and home funrishing in Tuscany
Custom-made furnishings and casings
Direct production in Tuscany
We have been working for over 40 years driven by passion, respect for tradition and search for innovation.
We are a family business and for generations have been skilled carpenters using our knowledge of traditional craftsmanship. We give careful attention to details and new technologies this ensuring accuracy even in series production. We take care of the planning, production, trade, sale and installation of customized furnishings and of the most refined brands. Our headquarter houses the production plant, the carpentry and a permament exhibition with our products and other brands.

We are master carpenters since we have been running a family business for generations. We care about details and quality. We are able to develop custom-made solutions following our customers on 360°, from the design to the mounting. We combine high-tech machinery with a trained eye, dexterity and proven experience in the craft tradition.
---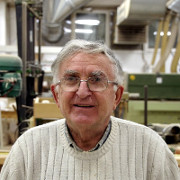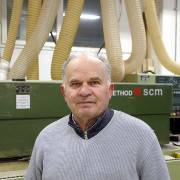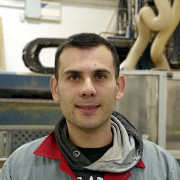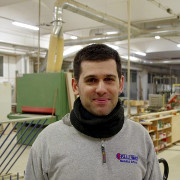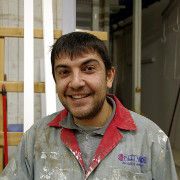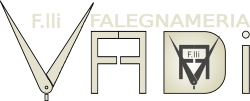 F.lli Vadi s.n.c.
Via Della Resistenza, 26
Levane di Montevarchi 52023 (AR)
P. iva: 00916020514
REA: AR - 78671
PEC: ufficio@pec.falegnameriavadi.it
tel +39 055 9789876
fax +39 055 9789876



Resurces -------

-------- credits: www.bitit.it