Carpentry workshop - Tuscan handcrafted manufacturing, customized solutions.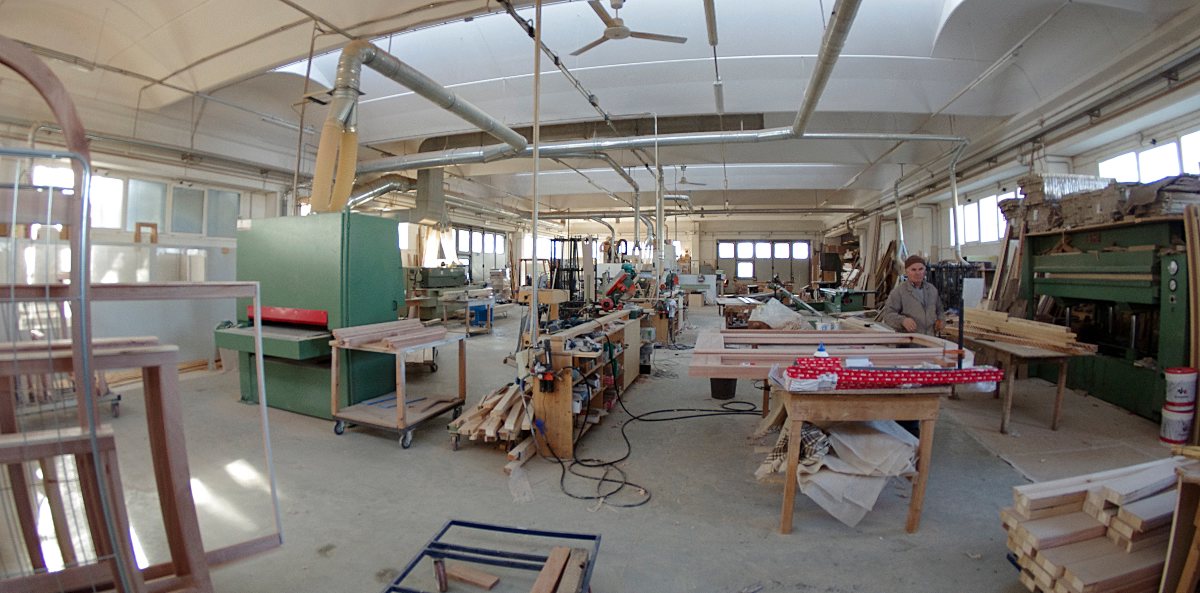 Handcrafted door / windows casings and home funrishing in Tuscany
The workshop – Tuscan manufacturing
We have been working for over 40 years driven by passion, respect for tradition and search for innovation.
Our laboratory area is over 1000 square meters, and it is equipped with the latest generation systems, such as numerical control machines which are suitable for the production of window frames . CAD design ensures maximum accuracy and reliability even in series production.
The paint shop, which is over 200 square meters, is equipped with a powder coating system for series production. A pressurized booth for dust suppression guarantees the excellence of the final product.
The final assembling takes place in a dedicated area, away from machining dust, where they are stored temporarily until delivery. Every projects is carried out with the utmost care as all processes are followed step-by-step and completed manually.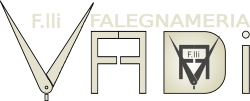 F.lli Vadi s.n.c.
Via Della Resistenza, 26
Levane di Montevarchi 52023 (AR)
P. iva: 00916020514
REA: AR - 78671
PEC: ufficio@pec.falegnameriavadi.it
tel +39 055 9789876
fax +39 055 9789876



Resurces -------

-------- credits: www.bitit.it